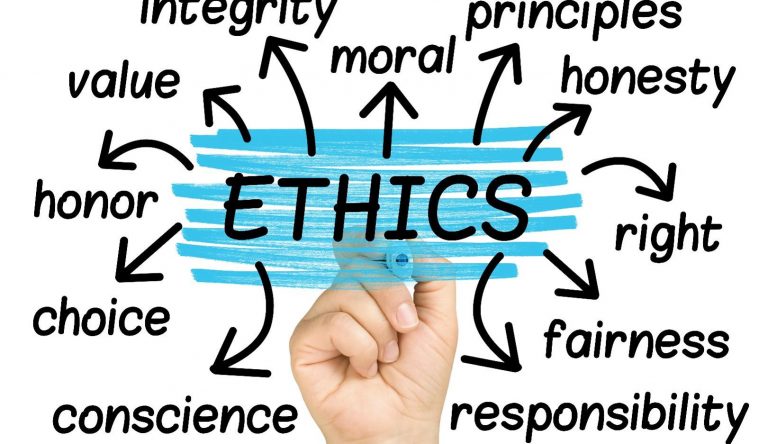 Our commitment: This Code of Conduct expresses our commitment to ethical and responsible practices in all aspects of our business operations. We conduct our business with respect for human rights and for the environment. We require that all our business partners, companies and persons which we are doing business with follow the same standards.
Our business partners: All of our business partners will adhere to the same commitments as we do and apply the standards stated in our Code of Conduct (in addition to complying with laws, regulations and practices applicable in their country). These requirements and those further stated in our Code of Conduct bind our partners and constitute a condition of conducting business with PT. Centra Rekayasa Enviro.
Below is our Code of Conduct:
C – Confidentiality and Compliance with Laws and Regulations.
PT. Centra Rekayasa Enviro are committed to maintaining the highest degree of integrity in all our dealings with potential, current and past clients, both in terms of normal commercial confidentiality, and the protection of all personal information received in the course of providing the business services concerned. We extend the same standards to all our customers, suppliers and associates.
We are committed to complying to all applicable laws and regulations, including local and national codes, rules and regulations, applicable treaties and industry standards.
R – Respect for the Individual
We all deserve to work in an environment where we are treated with dignity and respect. PT. Centra Rekayasa Enviro is committed to creating such an environment because it brings out the full potential in each of us, which, in turn, contributes directly to our business success. We cannot afford to let anyone's talents go to waste.
PT. Centra Rekayasa Enviro is an equal employment/affirmative action employer and is committed to providing a workplace that is free of discrimination of all types from abusive, offensive or harassing behavior. Any employee who feels harassed or discriminated against should report the incident to his or her manager or to human resources.
E – Ethics
PT. Centra Rekayasa Enviro always conduct our own services honestly and honourably, and expect our clients and suppliers to do the same. Our advice, strategic assistance and the methods imparted through our training, take proper account of ethical considerations, together with the protection and enhancement of the moral position of our clients and suppliers.
---
Should you have any issue or encounter any of our employee or stakeholder which against the above Code of Conduct, please kindly fill in the below form and our Legal Division will follow up directly.
CONTACT US:
HP: 0811-110-3650 (DIMAS)